Published: Friday, April 1, 2022, 8:57 PM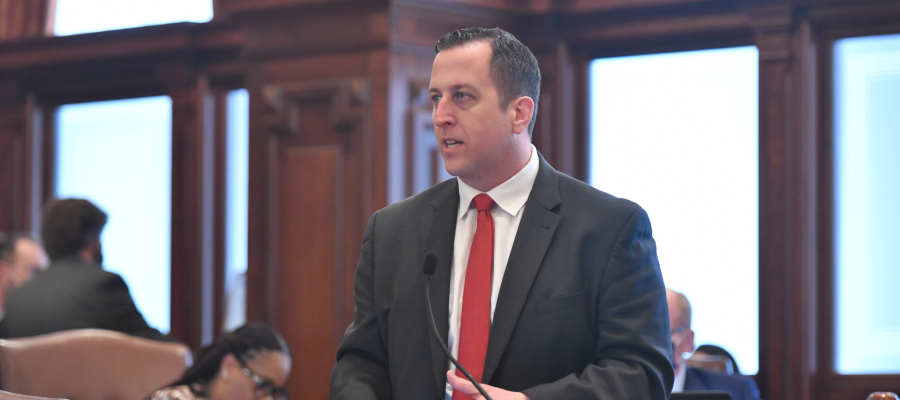 SPRINGFIELD — State Senator Michael E. Hastings (D-Frankfort) joined his colleagues to champion a package of proposals to help put money back in the pockets of working families in the South Suburbs.
Hastings is sponsoring a plan to wipe out the state sales tax on clothing, shoes and school supplies for 10 days in August to give consumers an economic boost as they go back-to-school shopping. As proposed, the sales tax would be lifted from Aug. 5 to Aug. 14.
"As a parent, I know back-to-school expenses can be expensive. The prices of pencils, notebooks, new clothes for our growing little ones, and more add up – especially for families with multiple children," said Hastings. "This proposal recognizes the reality that families across the state face and should help lower the bill on their back-to-school shopping."
Category: Featured Stories