Published: Friday, May 24, 2019, 9:44 AM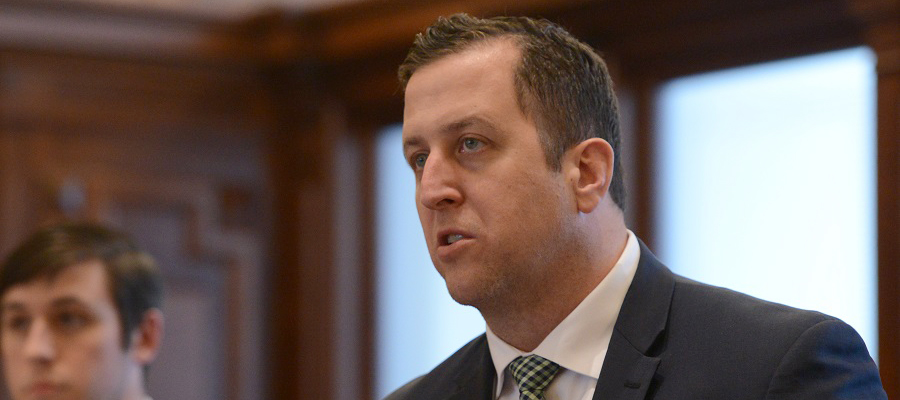 SPRINGFIELD – Workers at high hazard facilities would be required to undergo advanced safety training thanks to legislation by State Senator Michael E. Hastings which passed the Senate yesterday.
"Safety training is crucial at every job site, but the need at facilities where workers are handling dangerous substances is especially urgent," Hastings (D-Tinley Park) said. "Developing a curriculum that will strengthen the protections of workers is simply the responsible thing to do."
Recently, refineries and other high hazard facilities across the state have been the site of numerous accidents. Additionally, 127 hazardous material reports have been issued over the past 10 years, finding that dangerous chemicals are being released into the air of surrounding communities.
Senate Bill 1407 creates the Hazardous Materials Workforce Training Act, requiring the Illinois Department of Labor to develop a curriculum of approved advance safety training for workers at high hazard facilities.
In addition, building and construction contractors would face a monetary penalty for failing to use a "skilled and trained workforce" to perform all onsite work at a petroleum refining facility, petrochemical manufacturing facility and ethanol facility.
"Those who have gone through proper training are statistically less likely to be at risk on the job site," Hastings said. "We cannot allow death on the job due to neglect, and we certainly cannot allow these dangerous chemicals to seep into our communities."
This legislation now moves to the House for consideration.
Category: Featured Stories