Published: Wednesday, May 29, 2019, 5:10 PM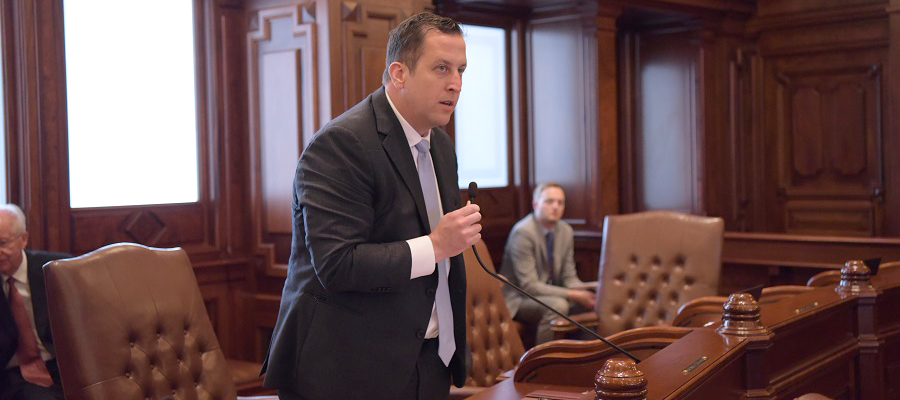 SPRINGFIELD – Disabled veterans would see lower costs on license plate registration fees under legislation by State Senator Michael E. Hastings that passed the Senate today.
"License plate registration fees can be costly, and considering the sacrifice these brave men and women made, waiving those fees is the least we can do to express our gratitude," Hastings (D-Tinley Park) said.
HB 2618 allows any veteran with at least 50% of their disability having been determined to stem from service-related injuries to obtain any military series license plate without a registration fee.
"Illinois currently offers a wide variety of military-related license plates, and the only one disabled veterans can receive without registration fees is the disabled veteran license plate," Hastings said. "If you've served your country and are living with any sort of disability as a result of that service, you ought to be able to represent yourself in a way that reflects your service beyond your disability without registration fees."
This legislation awaits the governor's signature to become law.
Category: Featured Stories