Published: Tuesday, October 29, 2019, 2:51 PM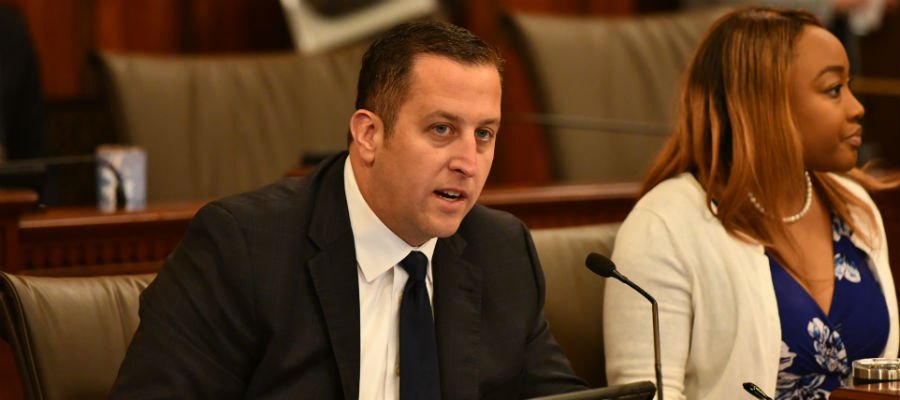 SPRINGFIELD – Legislation to lower the cost of prescription insulin passed the Senate today.
State Senator Michael E. Hastings (D-Tinley Park) was among 48 Senators voting in favor of the measure, which would cap out-of-pocket insulin expenses at $100 for a 30-day supply.
"Many families have been left to make an impossible choice: Doses of the medicine they need to survive on a daily basis, or their most basic necessities," Hastings said. "That is no choice at all. I urge the House to pass this legislation and make this medication affordable."
According to the American Diabetes Association, there are over 30 million Americans who have diabetes, with 7.4 million of them who require prescription insulin to service. The increasing cost of the medication has forced many of these patients to choose between purchasing vital medication and basic necessities like food or utility bills.
The measure has also garnered the support of several advocacy organizations, including the American Diabetes Association, Illinois Alliance for Retired Americans, Illinois State Medical Society, Illinois Pharmacists Association and AARP.
Category: Featured Stories