Published: Thursday, October 1, 2020, 3:02 PM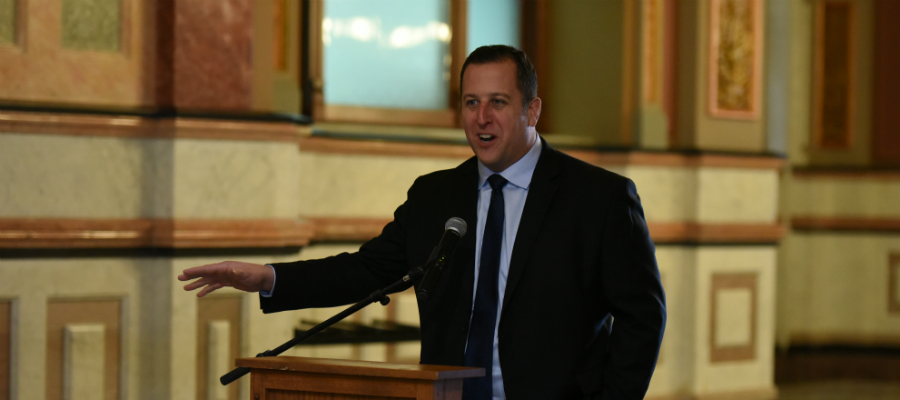 FRANKFORT - Earlier this week, the Illinois Commerce Commission announced an extension of the moratorium on disconnections through winter 2021, a move State Senator Michael E. Hastings (D-Frankfort) called for as leader of the Senate's Energy and Public Utilities working group this past legislative session.
"Until a vaccine is readily available, COVID-19 is here to stay. That means we need to continue doing everything in our power to provide meaningful assistance to our people," Hastings said. Extending moratoriums on shutoffs and providing additional financial relief for life-saving utility services is our moral obligation."
Numerous utility companies throughout the state have extended the moratorium on disconnections for eligible low-income residential customers, and those who self-report to utilities that they are experiencing financial or COVID-19 hardship through March 31, 2021. Those companies include Aqua Illinois, Illinois-American Water Company, Utility Services of Illinois, MidAmerican, Ameren Illinois, Nicor Gas, North Shore Gas Company, Peoples Gas, Liberty Utilities and ComEd.
Customers are urged to call their utility company if they have missed bill payments or are struggling to pay bills. No documentation or written proof is necessary, but an explanation of your difficulty is necessary. Deferred payment arrangements are also available for both residential and small business customers needing help managing their utility bill obligation.
Category: Featured Stories