Published: Tuesday, July 12, 2022, 11:37 AM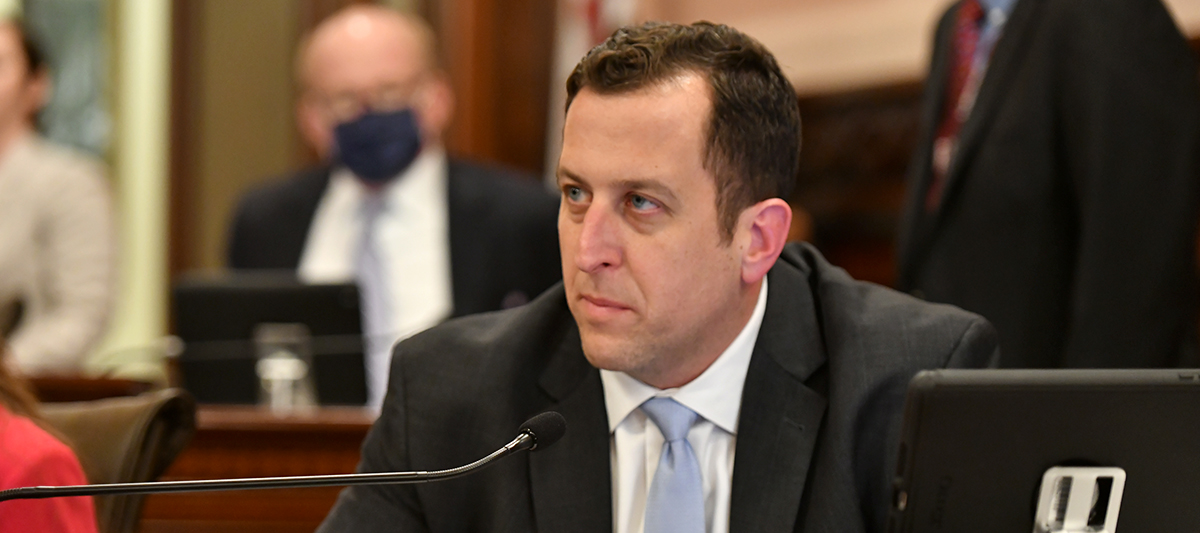 FRANKFORT – Illinois has a series of new commonsense laws on the books, thanks to State Senator Michael E. Hastings.
Hastings (D-Frankfort) championed several initiatives that will have a positive impact on the lives of the residents of the Southland.
"This year I sponsored and advocated for new laws to expand our economy, create new jobs and support our nation's heroes," Hastings said. "We took some steps to combat carjackings and ensure our first responders have the tools to keep our communities safe."
Hastings' sponsored new laws to create new jobs of the future, assist veterans, support first responders and promote safety in communities across the 19th District.
Category: Featured Stories