Published: Wednesday, January 26, 2022, 12:37 PM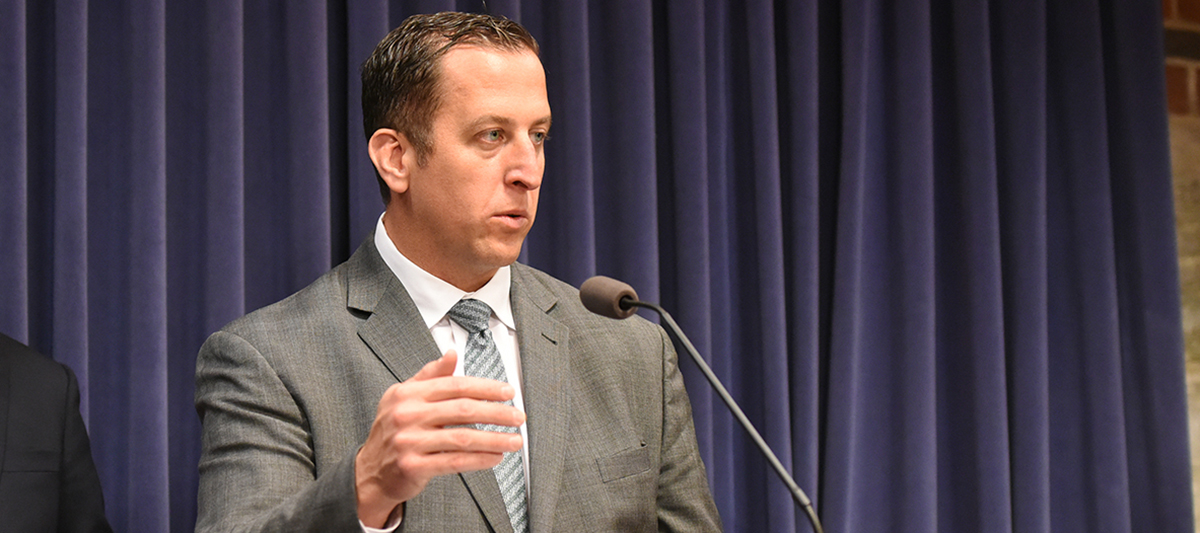 FRANKFORT – Dozens of local businesses were recently awarded more than $1.5 million in funding from the Back to Business Program to aid recovery from the COVID-19 pandemic, thanks to the support of State Senator Michael E. Hastings (D-Frankfort).
"COVID-19 has had devastating impacts on small businesses, especially in service and tourism industries," Hastings said. "These grants will provide essential assistance to ensure local businesses can recover financially, as well as ensure they are able to serve their community as safely as possible."
The B2B program grants are awarded by the Illinois Department of Commerce and Economic Opportunity using funds allocated to them by the American Rescue Plan through last year's state budget. So far, DCEO has provided $111 million in B2B grants to nearly 3,000 small businesses throughout the state with an emphasis on disproportionately impacted areas. Hastings voted to allocate funding for this program in last year's state budget debate, and is eager to see its impact on his community.
Category: Featured Stories