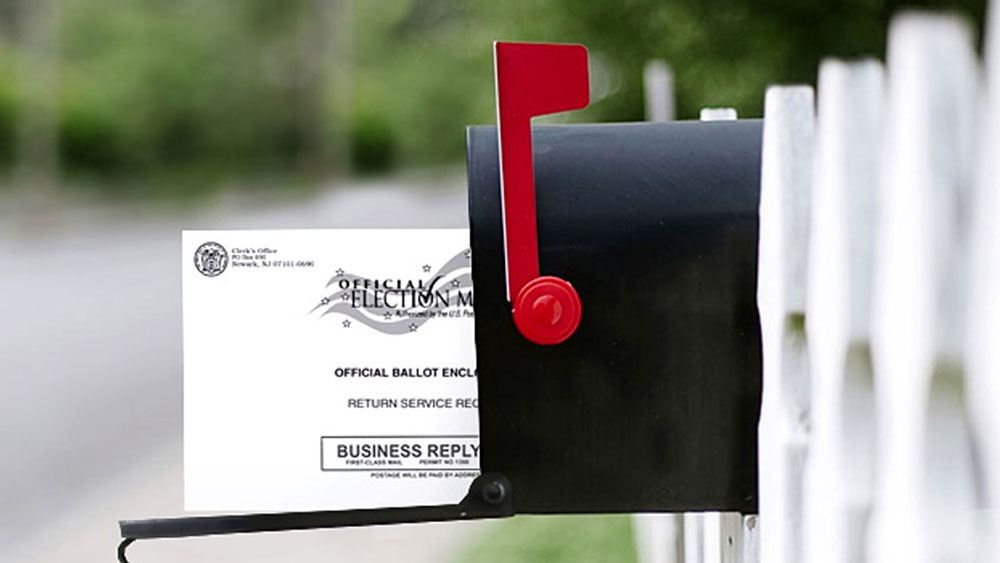 SPRINGFIELD – Prioritizing safe participation in the upcoming election, State Senator Michael E. Hastings (D-Tinley Park) voted to expand voting options for Illinoisans.
"Our system has been shaken to its very foundation, and people are afraid about the possibility of going to the polls this November," Hastings said. "In the interest of public health and safety, we must give our people the chance to cast their vote in a safe, secure manner."
As a result of this legislation any person who has voted since 2018 would receive an application to vote by mail. Voters would still be able to vote early or go at the polls on Election Day, which would be a state holiday for 2020.
"For our system to be truly representative, we must receive the input of people from every walk of life," Hastings said. "With this legislation we are empowering voters and simplifying the process by removing unnecessary barriers. Democracy is stronger when we all have a voice."
This measure now awaits the governor's signature.