Published: Thursday, March 11, 2021, 10:02 AM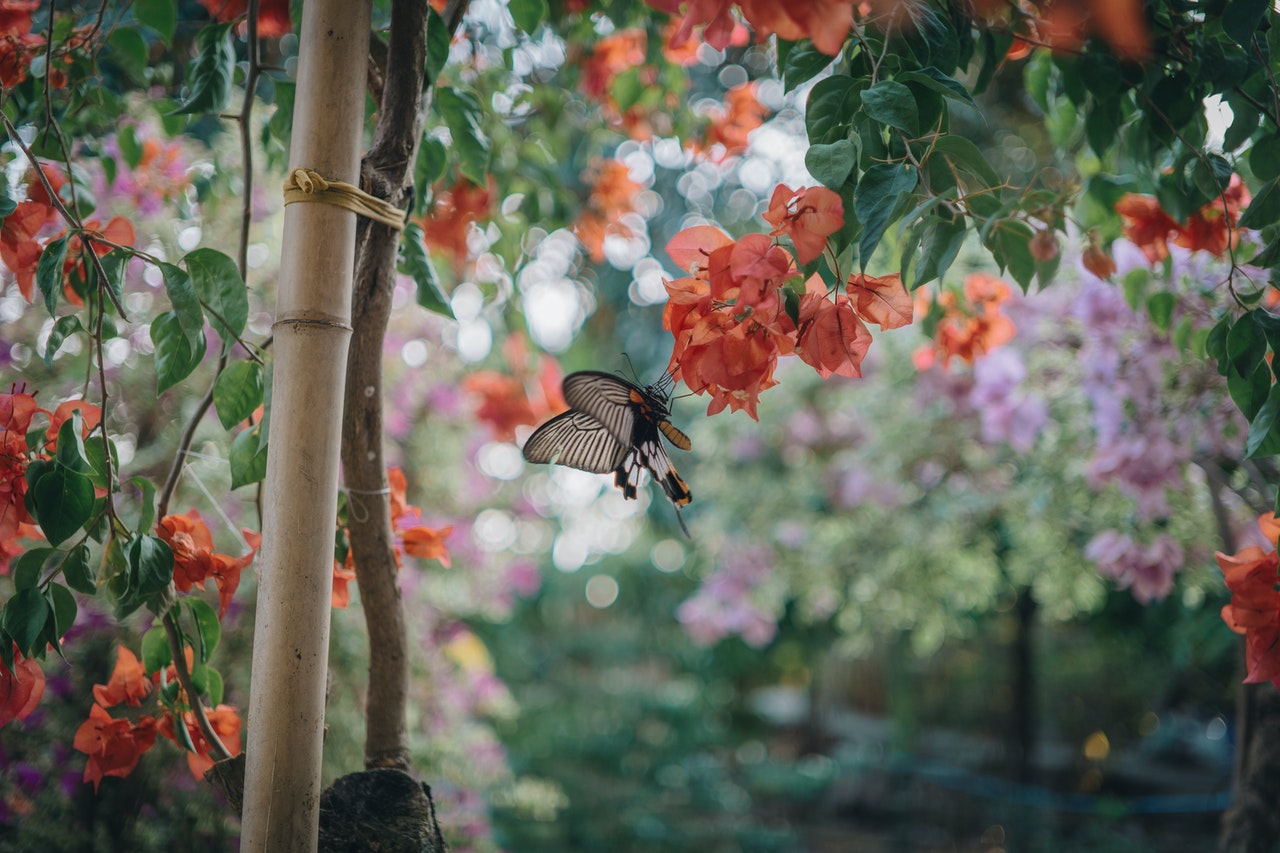 FRANKFORT – Each year, the Illinois Department of Natural Resources selects schools across the state to receive grants for field trips. This year, Senator Michael E. Hastings (D-Frankfort) is congratulating two local schools, Arcadia Elementary School and Rich Township High School STEM Campus, on being selected as winners.
"This Biodiversity Grant Program provides students with a chance to expand their education outside of the classroom," Hastings said. "I am incredibly grateful that the students at these two schools are being extended this excellent opportunity."
The program allows schools to take students to state parks, museums, and other natural resource locations to gain hands-on experience with nature and conservation in Illinois.
Students from Arcadia Elementary School's 4th through 6th grade classes will take a trip to Central Park Wetlands in Park Forest, a local park that contains a restored wetland area.
Students in 11th and 12th grade from Rich Township High School's STEM Campus will be visiting Goodenow Grove Nature Preserve, an 891-acre protected area with a range of different habitat types.
Both trips will provide students with an opportunity to gain in-person experience with biodiversity issues they are learning about in the classroom and expand their knowledge of Illinois and its natural resources.
More information about the Illinois Biodiversity Field Trip Grant Program is available from the IDNR Division of Education at This email address is being protected from spambots. You need JavaScript enabled to view it. or 217-524-4126. The 2022 application form will be available on the IDNR website within the months to come.
Category: Press Releases