Published: Thursday, March 25, 2021, 3:00 PM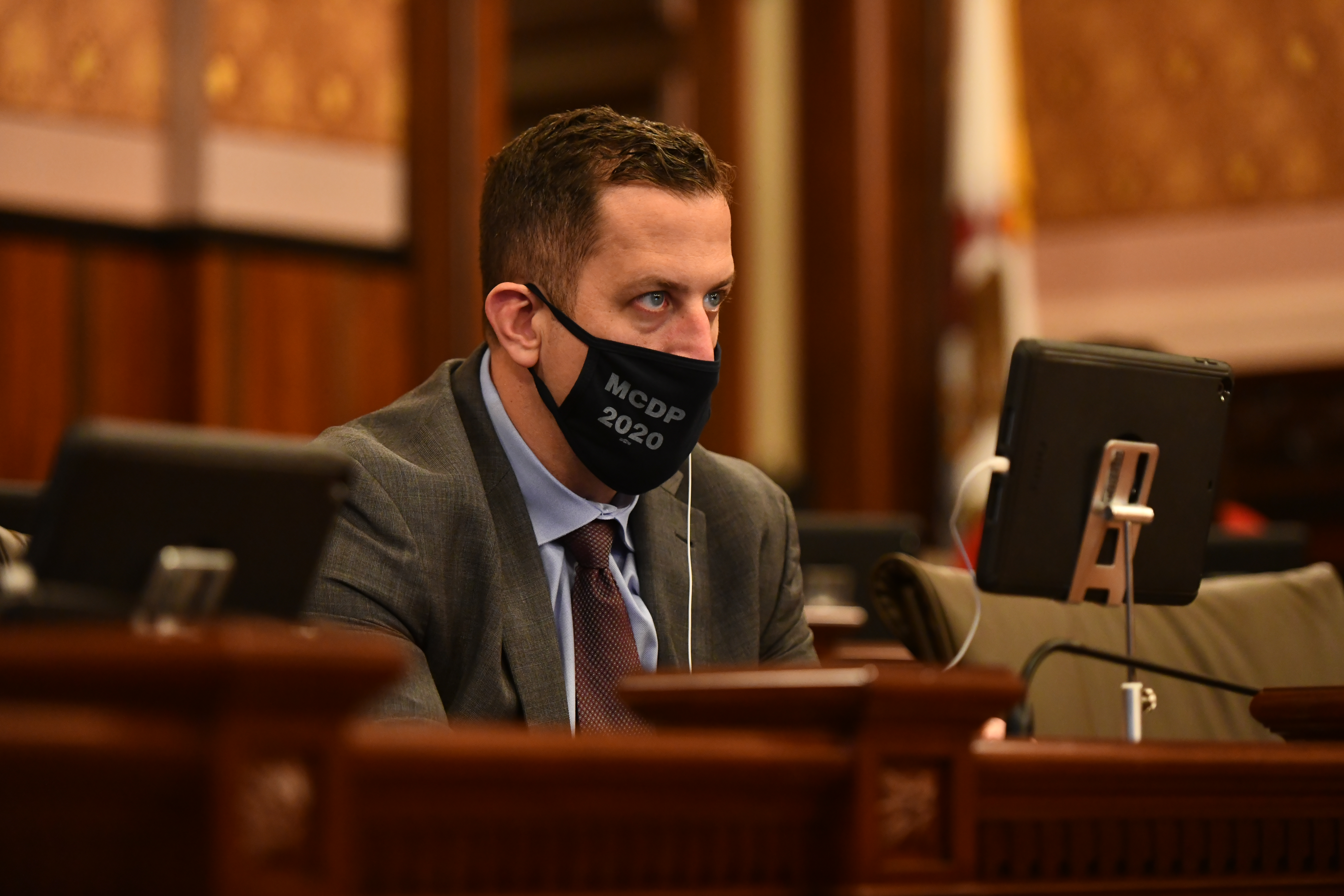 SPRINGFIELD – With clean energy discussions near the top of the agenda in Springfield this spring, State Senator Michael E. Hastings (D-Frankfort) set the stage for a productive legislative session this morning with the year's first public hearing.
"The COVID-19 pandemic gave my colleagues and me ample time to discuss and debate the path forward for improved clean energy policy in Illinois, but it's time we furthered these discussions publicly," Hastings said. "Seeking solutions to these incredibly complex issues is going to take time and effort on the part of all stakeholders, and I'm thankful for all those who take the time to provide thoughtful testimony as we work to improve energy efficiency across the state."
The first piece of legislation heard in the committee this session was the Downstate Clean Energy Affordability Act, carried by State Senator Christopher Belt (D-Centreville). Under this legislation, Downstate would play a major role in accelerating the state's progress toward 100% clean energy by 2050 by investing in local development and battery storage in the Ameren Illinois service area.
"The natural disaster in Texas last month was just the latest reminder that a diverse energy portfolio is key to any state's success," Hastings said. "This means additional investment in solar and wind energy and preparing our infrastructure for more electric vehicles. Climate change is a real threat, and we must do our part in Illinois to curb its effects."
The Senate Energy and Public Utilities committee will continue to hold hearings over the next several months to chart the course for the future of clean energy in Illinois.
Category: Press Releases