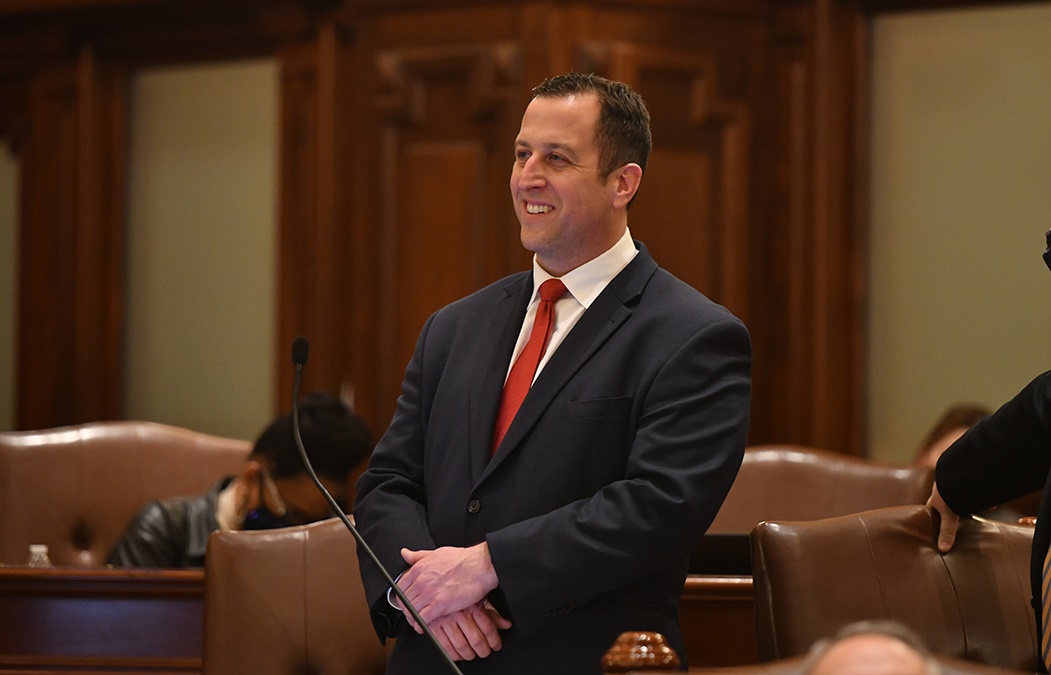 SPRINGFIELD – State Senator Michael E. Hastings (D-Frankfort) helped pass a measure to provide relief to teachers purchasing school supplies for their classrooms.
Hastings is a chief co-sponsor of Senate Bill 1143, which creates a tax credit to help educators cover the cost of out-of-pocket classroom expenses such as books, school supplies, notebooks and computer equipment up to $300, beginning in taxable year 2023.
"Our educators work tirelessly to prioritize the success of our children,' Hastings said. "At times unfortunately, that means they need to pay out-of-pocket expenses to ensure students have the tools to learn and grow. While we work to end this crisis, it is essential we support our educators."
Purchases often include professional development books, office supplies, tissues, art supplies, snacks for students who don't have food at home, and clothing.
During Hastings' time in the Senate, the state has increased its investment in funding schools across the state. He believes the key to Illinois being successful is providing the students of the 19th District the opportunity to be succeed.
"Teachers spending their own money has gone on for way too long," Hastings said. "We must continue to ensure teachers and the children of the South Suburbs have access to the tools to become and be future leaders and innovators in our great state."
SB 1143 was approved by the Senate Thursday with bipartisan support and will now head to the House of Representatives for their consideration.