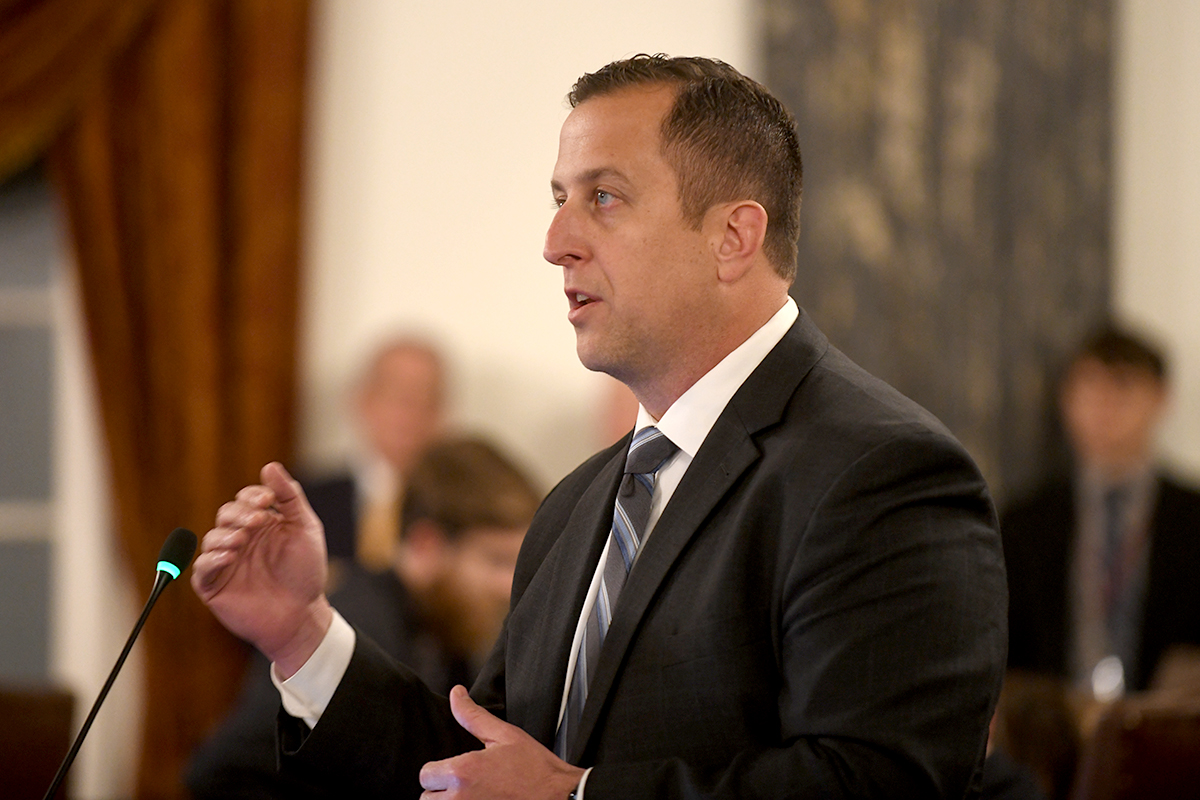 SPRINGFIELD – The South Suburban Airport may soon be a reality thanks to a new measure supported by State Senator Michael E. Hastings that was signed into law on Friday.
"This new law brings us one crucial step closer in opening the South Suburban Airport," said Hastings (D-Frankfort). "This new economic engine will help our communities grow, generate new jobs and further establish the Southland as a strong force in the Midwest."
The new law requires the Illinois Department of Transportation to enter into public-private agreements and to establish a pre-qualification process for vendors to participate in the development, financing, construction, management and operation of the new airport.
"This new cargo airport will further energize and strengthen our local economy, creating a greater revenue base to increase funding to our local schools, our municipalities, and the services that are provided," Hastings said.
The new law is supported by the South Suburban Mayors and Managers Association, Chicago Southland Chamber of Commerce, and U.S. Congresswoman Robin Kelly.
The South Suburban Airport Act, which became law more than a decade ago, established that the state may develop a prequalification process. However, steps were not taken to begin the prequalification process, and Hastings hopes this new law will jump-start the process and help fulfill the promises of this cargo airport.
The measure also adds domestic and global freight cargo transfer development to the stated goals for the airport.
House Bill 2531 passed the Senate and House with bipartisan support and goes into effect Jan. 1, 2024.