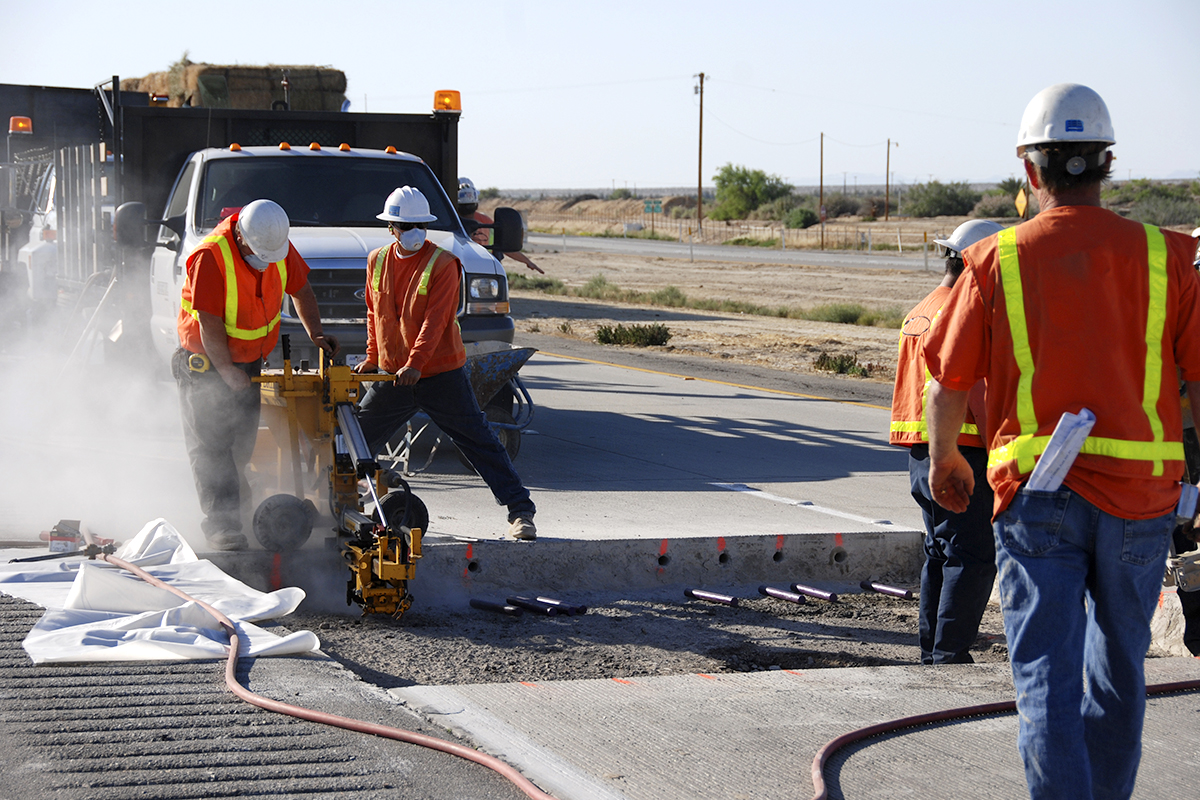 LOCKPORT – Lockport and Homer Glen are set to receive $17.1 million to make vital improvements to local highways, bridges and roads, thanks to the advocacy of State Senator Michael E. Hastings.
"Sound and safe roads, highways and bridges set the stage for endless economic development opportunities, access to quality schools and helps bring us closer to our loved ones," said Hastings (D-Frankfort). "These improvements will alleviate traffic and congestion to help provide drivers with a safer commute and expedited travel times."
As part of IDOT's latest Multi-Year Plan under Rebuild Illinois, Lockport and Homer Glen, which Hastings represents, will see more than nine infrastructure projects totaling more than $17.1 million over the next six years.
A few of the projects coming to the municipality include:
More than $10 million in improvements to 151st Street from Cedar Road to Bell Road in Homer Glen
$1 million for a bridge replacement along Farrell Road and $2.1 million to replace the Smith Road Bridge in Lockport
These projects are part of IDOT's multi-year plan, a $40 billion investment in construction projects for the next six fiscal years. The project invest in all modes of transportation: roads and bridges, aviation, transit, freight and passenger rail, waterways, as well as bicycle and pedestrian accommodations.
"These investments generate thousands jobs every year," Hastings said. "Our communities play a pivotal role in growing our state's economy. These vital improvements will further highlight one of the many reasons people should consider moving to Will County."
To find a full list of projects slated for the 19th Senate District, visit IDOT's website.