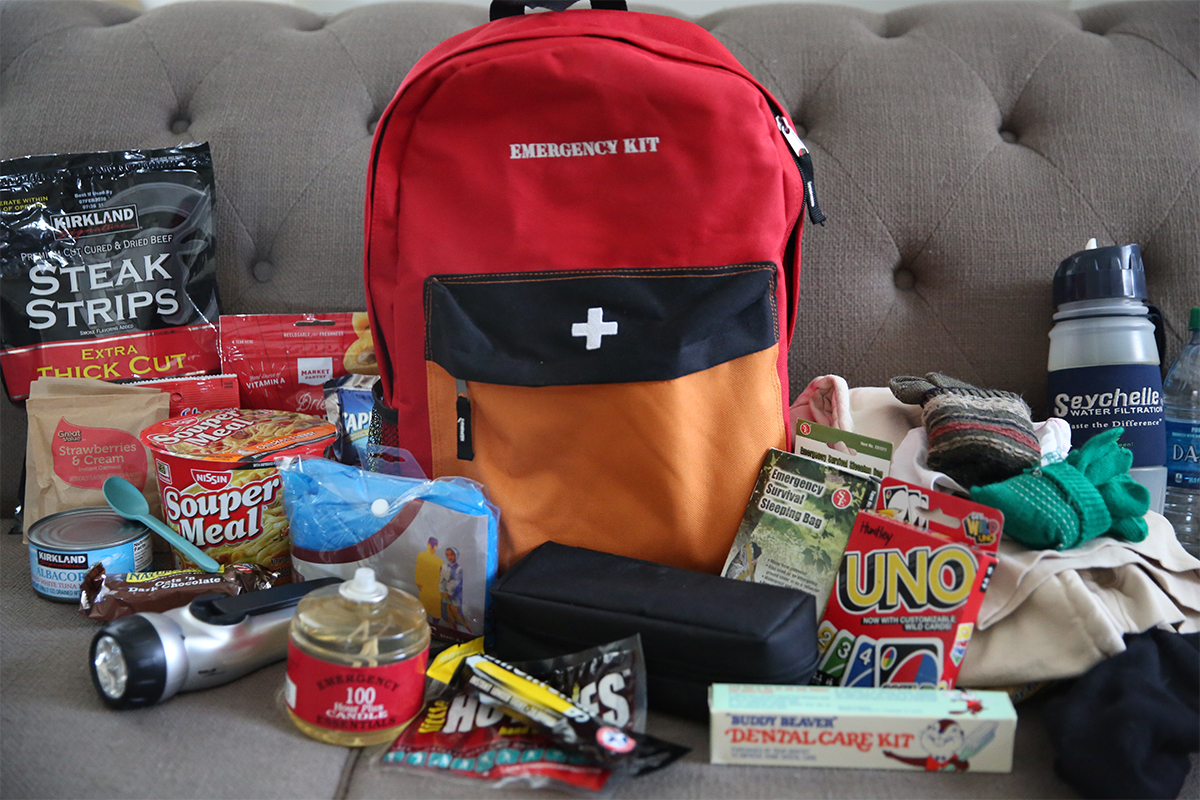 FRANKFORT — State Senator Michael E. Hastings is reminding residents across the 19th District to take the time to discuss and implement readiness plans during National Preparedness Month.
"Setting aside time to plan ahead and create readiness plans can make all the difference in saving the lives of our loved ones, especially seniors and children," said Hastings (D-Frankfort). "Developing a plan that prepares us for the unthinkable gives us peace of mind that we will be ready in times of crisis."
An emergency preparedness kit, at minimum, should include the following items:
Water (one gallon per person per day for three days)
Non-perishable food (three-day supply; ready-to-eat canned or other foods that require no refrigeration or cooking, plus non-electric can opener and utility knife)
Flashlight with extra batteries
First aid kit
Battery-operated radio or weather radio with extra batteries
Extra battery packs and cables to charge your cellphones
Copies of important family documents stored in a waterproof bag or container
Cash (small denominations)
Hand sanitizer/disinfecting wipes
Hastings urges families to carry important contact information and review family communications plan brochures available in English and in Spanish. He also encourages residents to consider the needs of elderly neighbors and loved ones in their emergency plans.
"It is important that you take the time to get to know your neighbors," Hastings said. "Forming a support network ahead of an emergency can help provide emotional and practical support when disaster strikes."
For more information, visit Ready.Illinois.Gov.