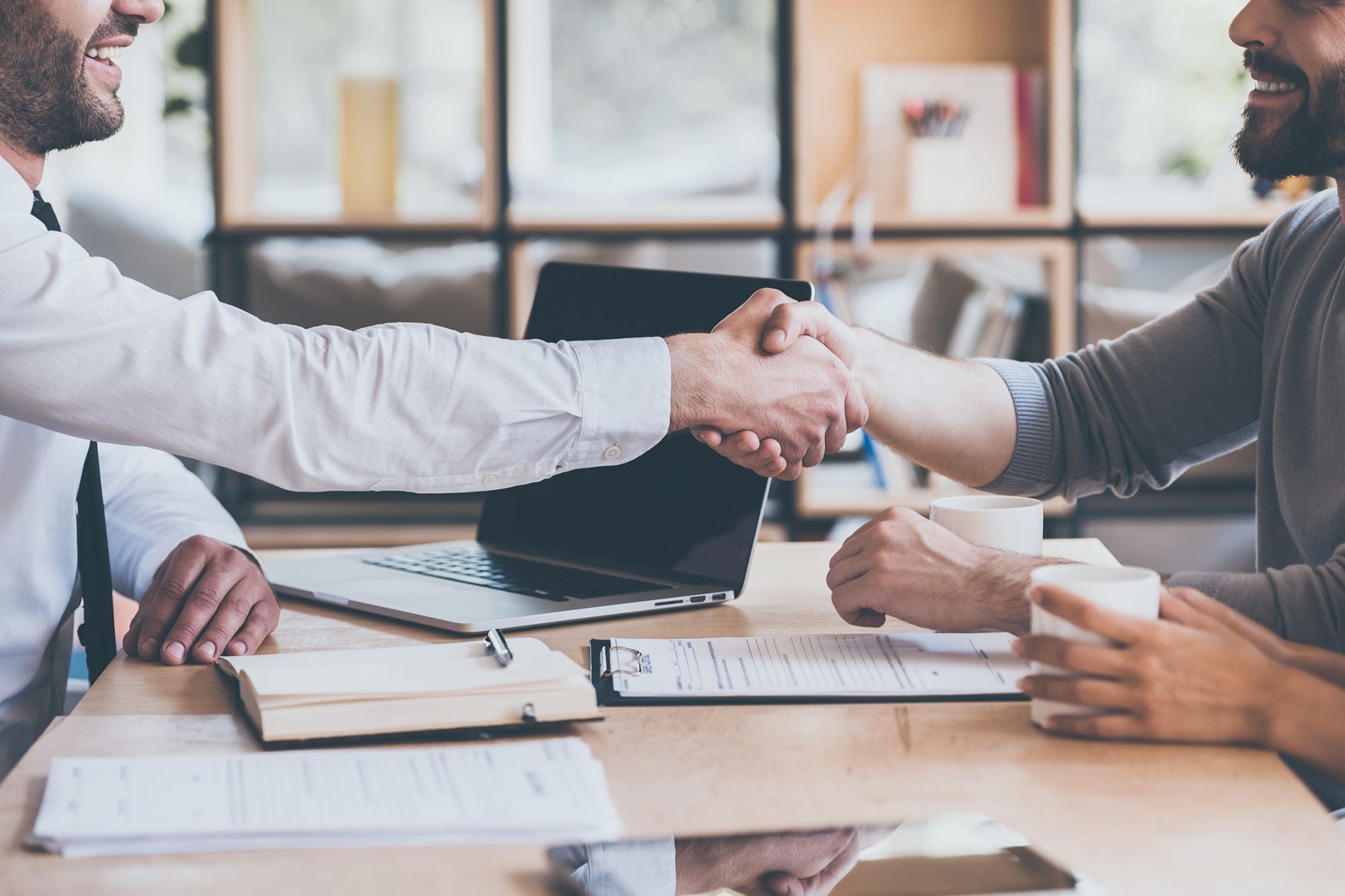 FRANKFORT – Nine hotels in the 19th District are set to receive more than $700,000 in Back to Business grants, thanks to Senator Michael E. Hastings.
"Our hospitality industry helps generate revenue and contribute to the economic and social development of our communities," said Hastings (D-Frankfort). "The Back to Business grant program provides vital support to our hotels and businesses as they move toward the path of recovery and great success."
The Back to Business grant program provides recovery grants for small businesses throughout the state with an emphasis on businesses in the hardest hit industries, like restaurants and hotels. Through the Back to Business and Business Interruption Grant programs, DCEO has provided more than $535 million to more than 15,000 businesses since the start of the pandemic.
In the latest round of grants, a total of $714,832 was awarded to nine entities in the 19th District in the hospitality industry.
For more information about B2B grants, visit DCEO's website.