Published: Sunday, January 19, 2020, 5:45 PM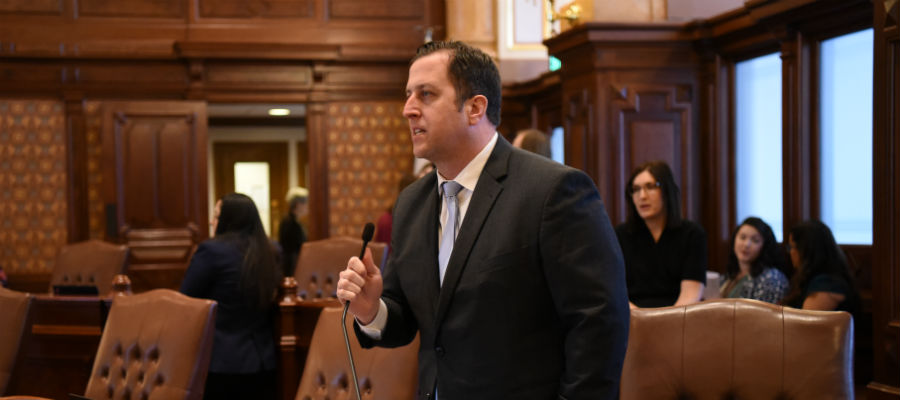 SPRINGFIELD – Following the election of a new Senate President, Senator Michael E. Hastings offered the following statement:
"I want to congratulate President Harmon on the outcome of today's election. During his time in this chamber, he has demonstrated the ability to lead on important issues and work with our colleagues to achieve a consensus on how to best serve the people of this state," Hastings (D-Tinley Park) said. "With the spring legislative session quickly approaching, I am eager to move forward and get to work under his leadership."
Lawmakers will return to Springfield on Jan. 28 for the beginning of the spring legislative session.
"With the implementation of the Rebuild Illinois plan, clean energy reform, continuing the March to Mental Health and working toward solutions to the serious property tax issues we face, these next several months will be crucial for our state," Hastings said. "I have no doubts that under President Harmon's leadership, we will accomplish all of these things and much more."
Category: Featured Stories