Published: Wednesday, May 10, 2023, 3:00 PM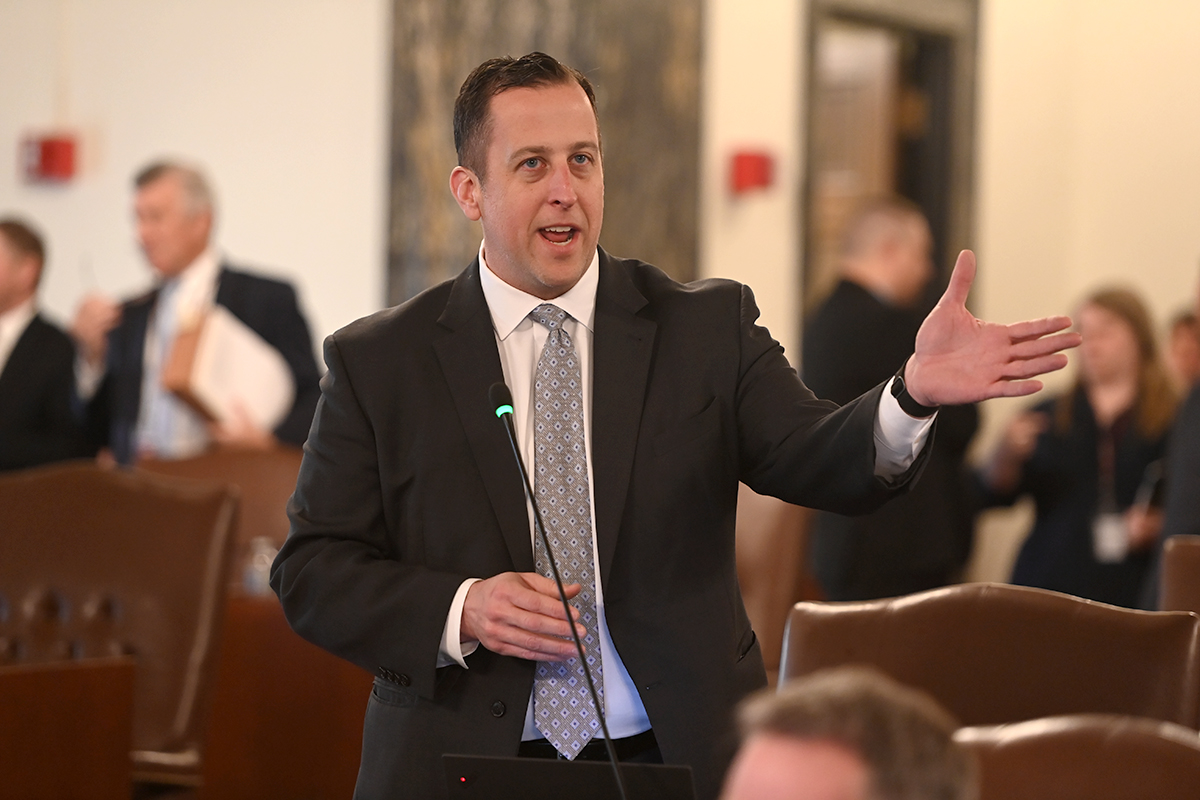 SPRINGFIELD – Working across the aisle and in tandem with law enforcement, State Senator Michael E. Hastings championed a measure to help police and sheriffs quickly track stolen vehicles.
"We have technology at our fingertips to allow us to track carjackers as they travel from Point A to Point B – there's no reason we shouldn't be utilizing it," said Hastings (D-Frankfort). "Law enforcement officers are ready to help. It's vital we give them the tools to do so."
Carjackings are on the rise. Yet under current law, law enforcement officers have little to no ability to access real time tracking information.
The all-too-common occurrence led Hastings to pass House Bill 2245, which requires Illinois car manufacturers to establish a 24/7 hotline for police and consumers to utilize in case of a carjacking or kidnapping. This would give police real-time assistance with locating vehicles – allowing them to find the perpetrator and arrest them before they get away.
Category: Press Releases